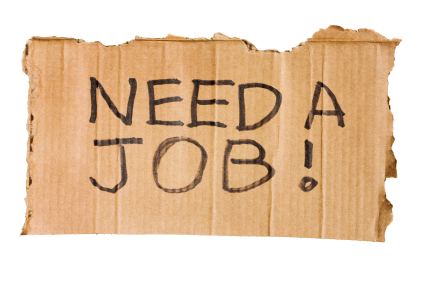 Looking For An Opportunity to Grow Professionally!! This Is For You
Are you a civilian or transitioning from active duty? Interested in learning more about the Navy Reserves?
A local Navy Reserve recruiter will be at the Old Town Complex to tell you more about opportunities and to answer any questions.
WHEN: Tuesday, October 3
WHERE: Room 1509 in OT3
TIME: 1200
BASIC REQUIREMENTS
Age: 25-42
US Citizen
Possess a BA in STEM (BA in Science for AEDO and EDO).
(Technical degree needed for EDO)
Significant experience (civilian or military) in the field applying.
For more information, check out the SPAWAR Newsstand: https://blog.spawar.navy.mil/topnews/2017/09/929-reserve-recruiter-at-otc–october-3-at-1200.html
For additional questions, contact YN1 Christopher Slaton (christopher.a.slaton@navy.mil)